Congrats!

Your friend has gifted you with the Gift of Health!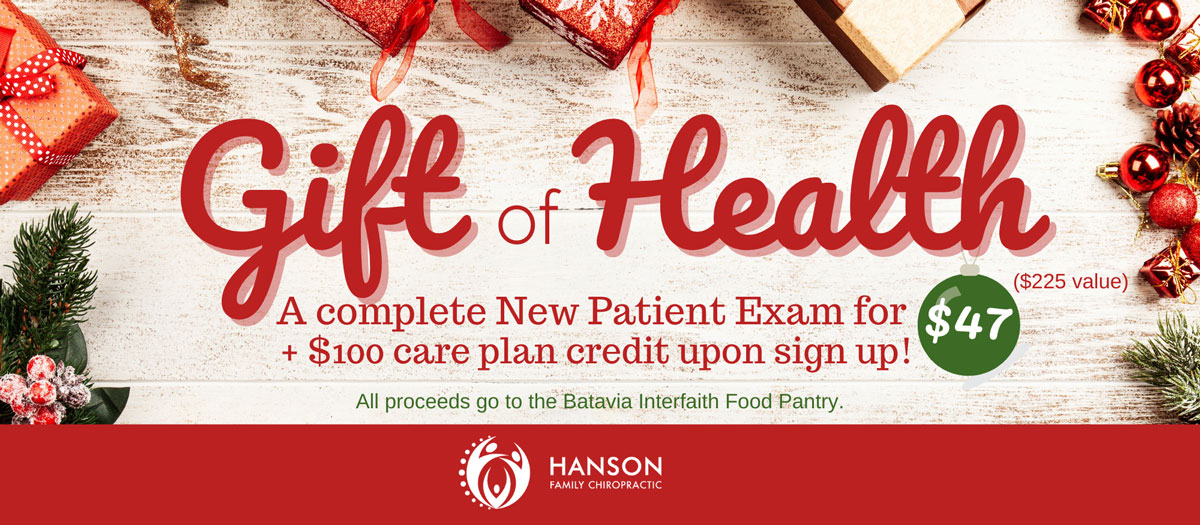 If you've been waiting to experience chiropractic, now is the time to do it!
Two Ways to Take Advantage of This Offer:
1. Fill out your info below to request a call back to make an appointment.
2. Don't want to wait? Call us to make an appointment at 630.230.6416.
Offer expires January 31, 2023