Batavia Chiropractor

for Families
Batavia chiropractor,
Dr. David Hanson
, and his team would like to welcome you to our beautiful, family-friendly space where you'll enjoy a positive, first-class healing experience. Voted Kane County's Best Chiropractor, we're committed to providing you with hope, answers and help! Chiropractic care is unlike anything you've ever tried before.
Hanson Family Chiropractic
is helping families navigate their health in a whole new way. Join us in living the Hanson Family Chiropractic lifestyle!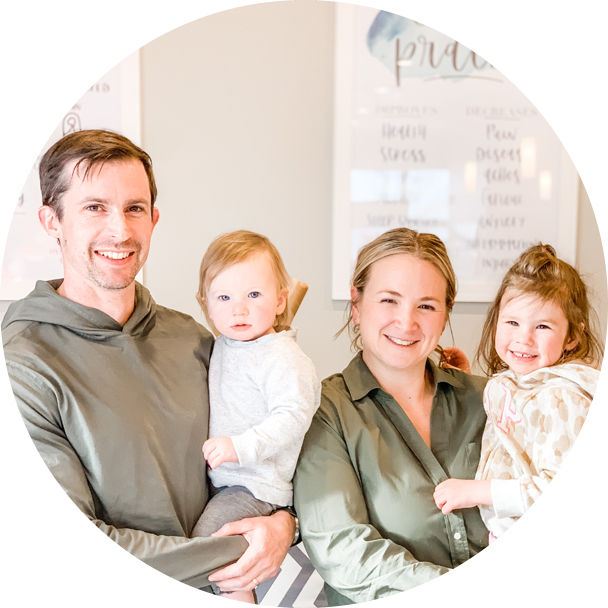 Whole Family Care

at Hanson Family Chiropractic

Yes, we do see adults! Dr. Dave is also passionate about helping children and their families experience their best life possible through an optimally functioning nervous system. The nervous system controls all functions of the body, including the respiratory, digestive, muscular and immune systems. When your nerve function improves, your quality of life improves.

A healthy nervous system begins in the womb, which is why it is so important that as many parents as possible are informed about the benefits of chiropractic care from conception, through birth, into childhood and adulthood.